Energy Management for Home and Business- Redmond, WA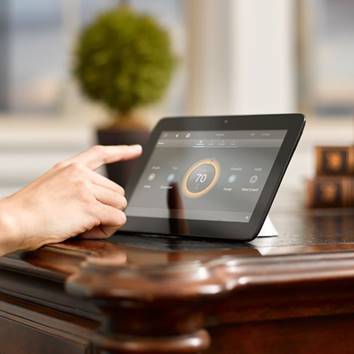 Conserving energy is a great way to lower your environmental impact and decrease your utility expenses in Redmond, WA. Obot Energy utilizes home automation, whole-home lighting plans, alternative power generation and more.
If you are looking to lower your monthly power bill, decrease your environmental impact and increase your overall efficiency, contact Obot Electric today for a complete energy evaluation.

Redmond, Washington Zip Codes we gladly service:
98052, 98053, 98073